What's Think H2O About?
It's About Change - Permanent Change!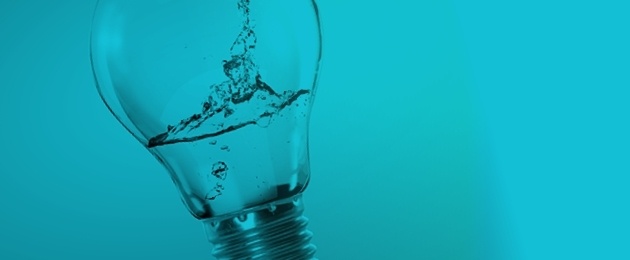 Water conservation in California is no longer an option. It's a requisite to a healthy future for our community – for our planet.
Think H2O was created by the cities of Arroyo Grande and Pismo Beach as a way to help bring our communities together and lead the way in changing the way we all think about water conservation. We strive to help the residents, businesses and visitors of our community reduce their everyday water usage and learn to make wiser water decisions. Our goal is to change the way we think about conservation and make conservation a daily habit, regardless of the drought circumstances.
By using a variety of sources including social media, digital and traditional advertising, educational programs and more, we aim to reach all facets of our community with our water saving message. Our website has many ideas to help you save water indoors and out, at home or at your business.
We can all make a difference in conserving our water supply. We are here to help make it easier for our community to learn how.